Montessori School in Toronto, ON
Discovering Minds Montessori
44 Months - 6 years old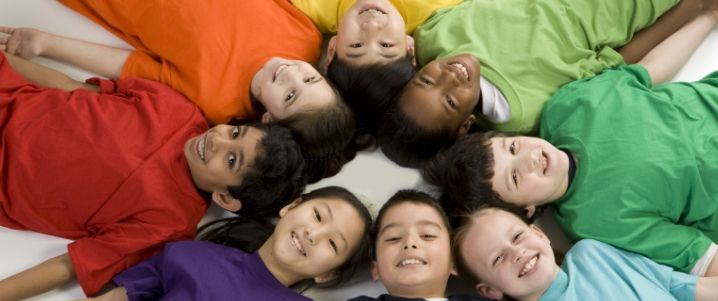 "Children Deserve the Finest Education"
CCMA ACCREDITED
DEDICATED TO EARLY CHILD EDUCATION Since 1995
Over 14 of experience in EARLY CHILD EDUCATION
Montessori Teacher Diploma (CASA) The Pan
American Montessori Society (PAMS) (MACTE)
Member of CAMT
"The foundation for the development of the personality is created during the first years of life. This is the perfect time to offer the children a "Prepared Discovering Environment" where they can reach their maximum potential."
"Discovering Minds" Montessori preschool is based its entire philosophy in the freedom, respect and faith of the child.
Dating back in the early 1900's, a few years after montessori schools had an outburst- from Rome to Australia; Chile to New York - the increasing numbers became stagnant. One of the main things that contributed to the decline were the language barriers.
Fortunately, nowadays we look around and we're surrounded by bilingual, trilingual, even polylingual people. We have countless schools offering a handful of different languages as well. So how come we don't normally hear about people learning new languages from high school foreign language classes? Well, believe it or not, it is because of the class lesson construction. Think about it: when your 2 year old child started to talk, did you have to go through an endless list of vocabulary words? At that young age did you have to teach your child how to construct sentences with nouns and adjectives and past-participles word-for-word? Or do kids just naturally pick it up by themselves? This might come as a shock but learning a foreign language doesn't really require the sharpest minds and the best tricks. It simply requires patience, life application, and above all: attentive ears.
This is just one example of how the montessori education is different from other school's approach of learning. For more information about Foreign Languages, contact us at Discovering Minds Montessori in Toronto, ON. As your premier School, we specilize as your local Montessori School, Foreign Languages, and overall a better Education.
Other Services
Private school, preschool, day care, infant day care, children day care, early child education